Smart Trac 2: SW6169
Smart Trac 2: SW6169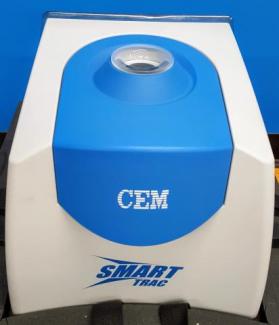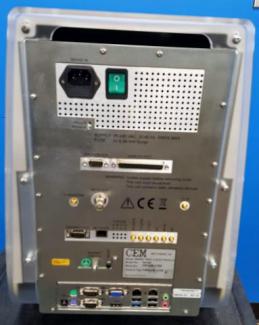 Condition
Cosmetic condition: Good
Cosmetic Definitions
Excellent: In like new condition cosmetically.
Good: Some minor cosmetic scratches, nic's or other imperfections may be visible.
Fair: Some visible discoloration, scratches, dings or other imperfections will be visible.
---
Operational condition: Excellent. Passed all quality and performance checks.
---
This processor box is currently paired with magnet serial number SB1169 (R160640), however CEM reserves the right to replace subsystems with like-kind or better if needed.
Purchase includes:
R160645 Trac 2 Processor
160660 Cable kit
R160640 Magnet, Trac 2
907985 Accessory Kit
160310 Line Conditioner (60 Hz) or 160315 Line COnditioner (50 Hz)
118028 Power cord
568460 Trac Station Assembly
116620 Power cord (US)
907965 Display Option
Available Options, Not Included
901115 Communicator Complete (includes computer)
568302 Bar code reader
300610 RoboCoupe, 6 Liter Food Processor
300620 RoboCoupe, 10 Liter Food Processor